professional reorientation coaching


REORIENTATION
Are you looking for a change in your professional life or a review of your actual situation?
Is there a mismatch between your tasks and what you are longing for?
Has your position been reorganized and your are looking for a new opportunity?
Would you like to step into your own business?
Would like support in application documents and training?
My professional background in career development and newplacement is your advantage.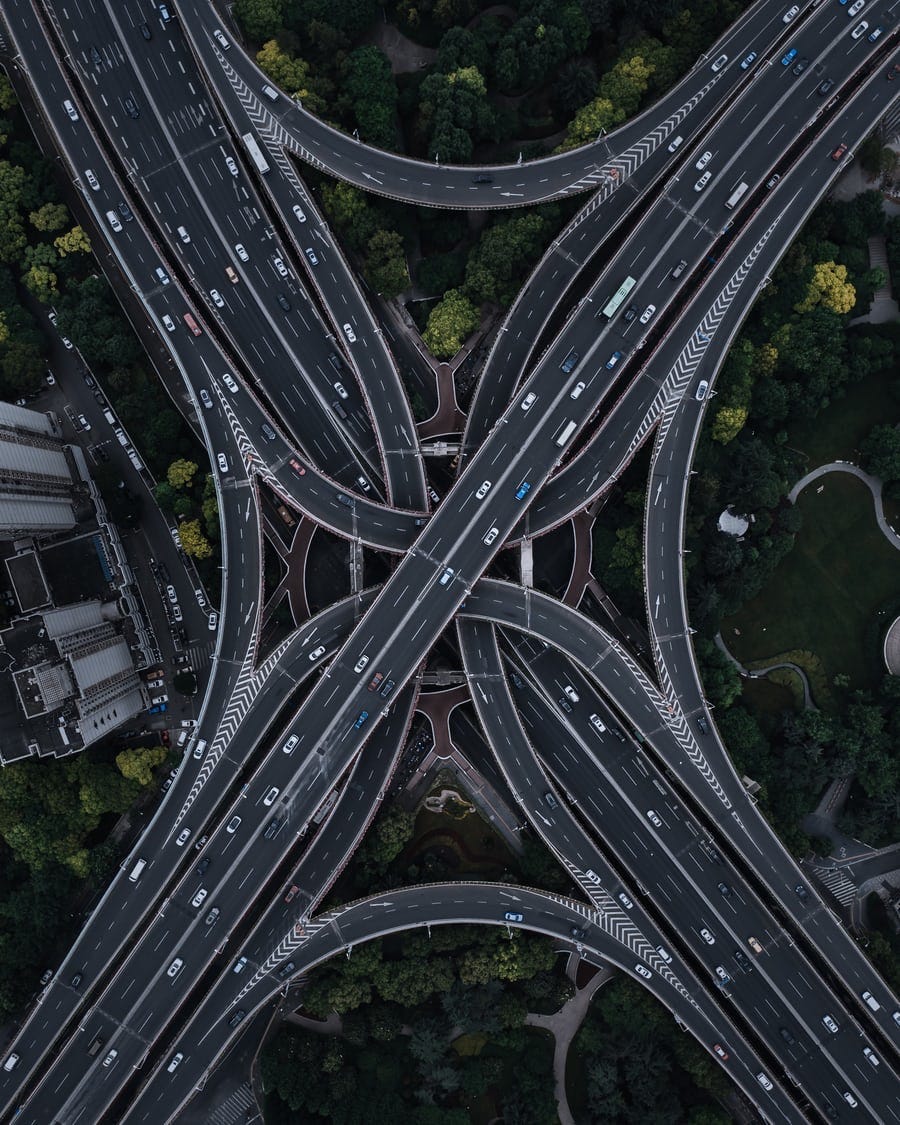 sample process
professional reorientation
5-10 sessions
A professional reorientation consulting consists of 5 steps:
awareness
career assessment
discovering options
decision making
goal setting and planning phase

On request the implementation phase can be supported as well.
Book now a non binding talk (30 mins) with me and
let's talk about your needs.